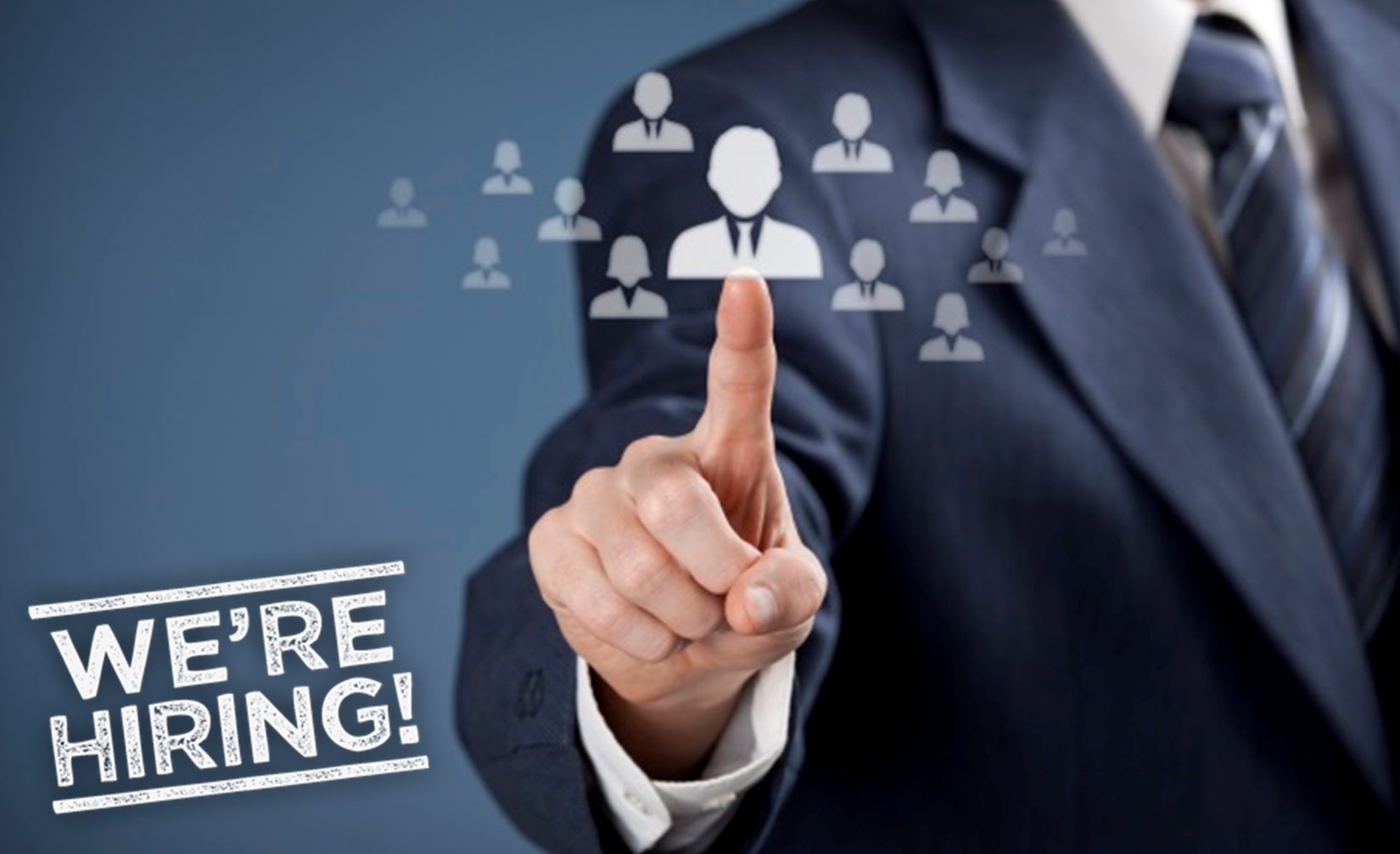 Highly effective and busy Real Estate Team looking for a dynamic Administrative Assistant to assist in massive growth! The ideal candidate for the Real Estate Assistant position is experienced in managing schedules, transaction management, project completion, extremely detail oriented and highly professional. Must be very organized and tech savvy.
Responsibilities:
Complete daily task lists and activities for files, coordinate emails, answer phone, schedule appointments, extensive calendar management, process documents, interact and assist clients, create listing and buyer marketing packages and input MLS data for Real Estate Team.
Qualifications for Real Estate Administrative Assistant:
The ideal candidate is highly self-motivated, decisive, proactive and capable of managing/prioritizing their work
Impeccable attention to detail and quality of work
Ability to effectively communicate in a professional manner
Proficient in MS Office and Google Drive
Real estate experience preferred
Please provide a resume and cover letter explaining how you are a match for this opportunity to submit.resume.recruiting@gmail.com.