Rebecca Lowrey Stephens - REALTOR®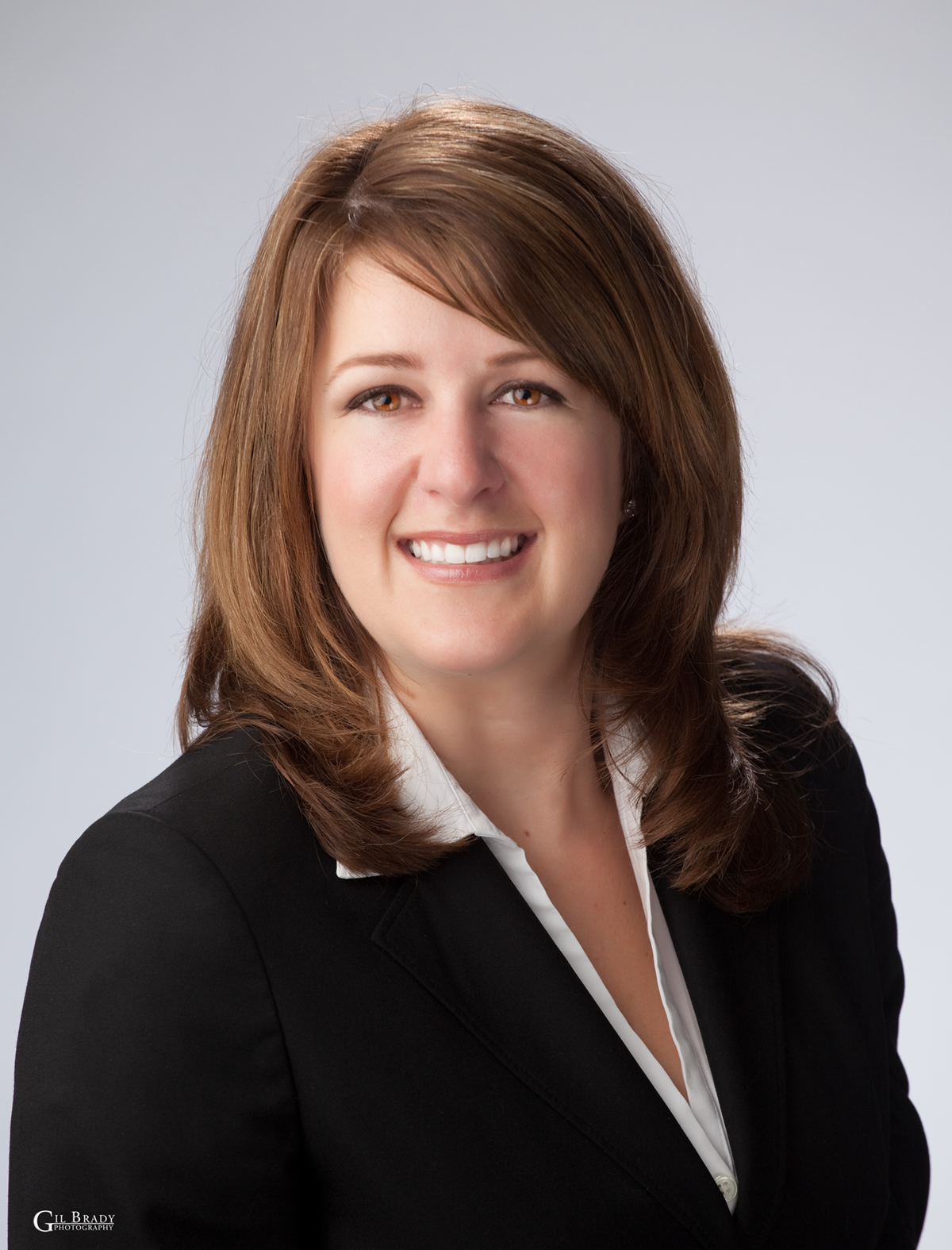 Cell: 256-990-4663
E-mail: Rebecca@RebeccaLowrey.com
Rebecca is a Full-Time Realtor and has been selling Real Estate with the Lowrey Team since 1999. She works with both Buyer and Seller clients. Rebecca has years of experience assisting clients moving to the area. Call her today to guide you through the Relocation process! Rebecca can assist you with ALL your Real Estate needs!
Accredited Buyer Representative, ABR
Internet Professional, ePRO
Graduate Realtor Institute, GRI
Elegant Home Specialist
Premier Service Certified, PSC
Quality Service Certified, QSC
Relocation Specialist
BS in Commerce & Business Administration from The University of AL – 1999
HAAR Habitat Committee - 2005
Kristie Thomas - REALTOR®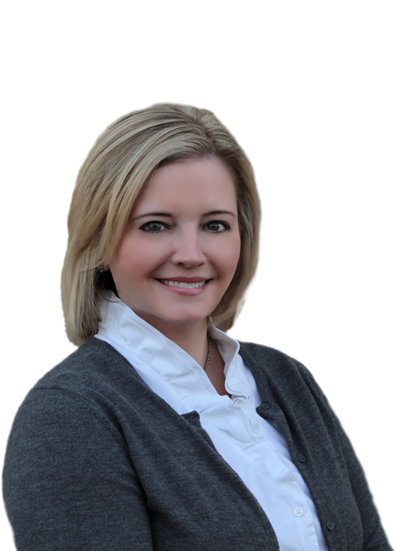 Cell: 410-271-2314
E-mail: Kristie@RebeccaLowrey.com
Kristie Thomas has been in the real estate industry since 2002 and truly enjoys working with buyers to find the right home, in the right location, and at the right price. Through her years as a military spouse, Kristie has a keen understanding of the relocation process, whether it is across town or across the country. Her ultimate goal is to educate her clients on the home buying process and make lifelong connections outside of the real estate transaction.
Kristie is a graduate of the University of West Florida and The University of Alabama. She has over 15 years in the real estate industry and a wealth of knowledge about the process of purchasing a home. When she is not helping clients find their dream home, Kristie enjoys glamping, traveling, and enjoying quality time with friends and family.
Karen Dooley - REALTOR®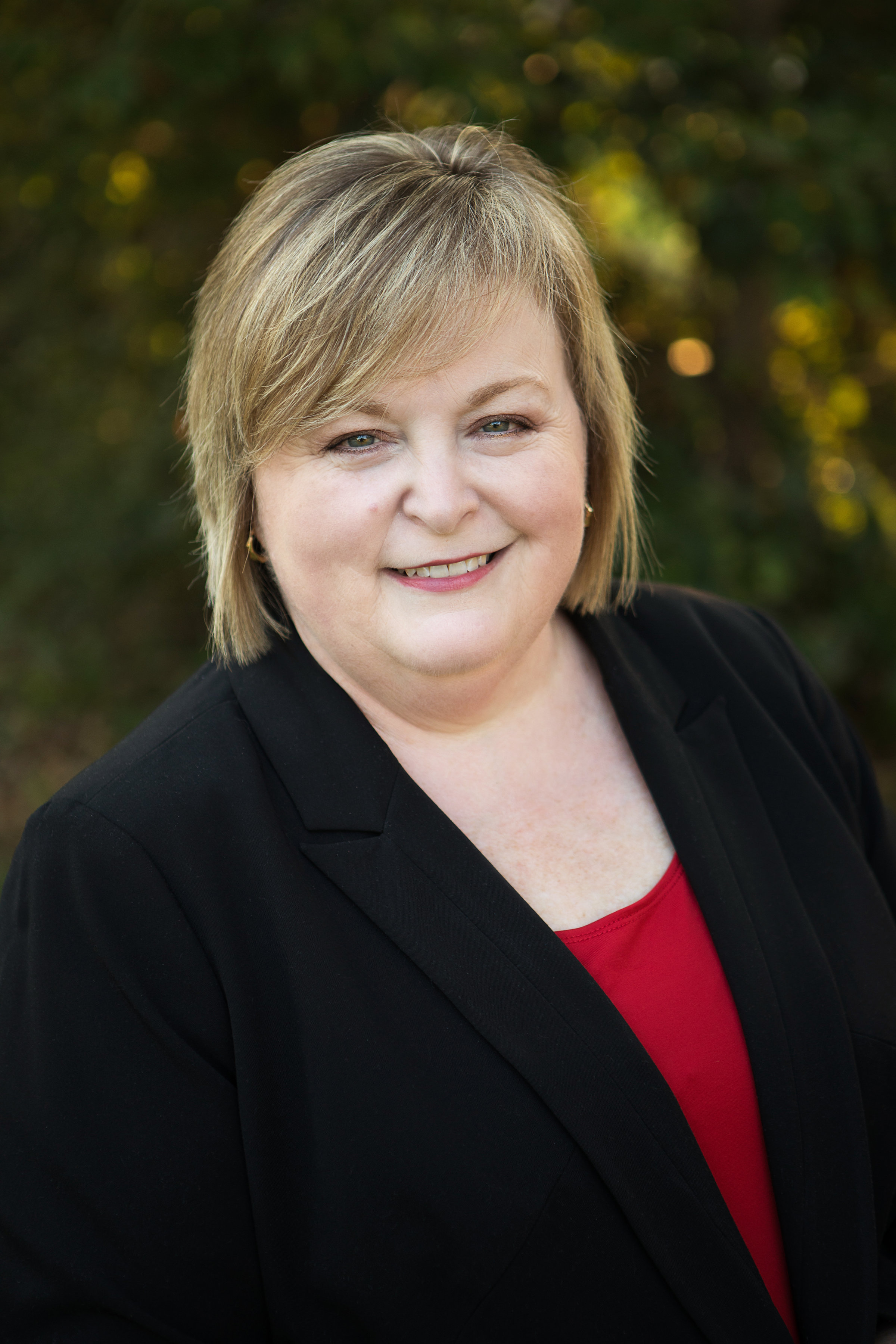 Cell: 256-506-9173
E-Mail: Karen@RebeccaLowrey.com
Website: Karen.LowreyTeam.com
With over 30 years of experience in all aspects of real estate, Karen prides herself on serving her clients. She strives to find the perfect home and make the home buying experience fun! Karen started her career as a real estate administrative assistant. She has worked in a government real estate tax office, real estate title office, a mortgage company, and a real estate closing company. She has a wealth of knowledge from the beginning of the home buying process to the end.