Roland & Sandra Lowrey - Broker/Owner



Call Sandra at 256-990-7653
Call Roland at 256-990-7356
Toll-Free 866-458-6666
Being Premier Service Real Estate Sales Associates is all about commitment. Part of that commitment is constantly working to expand our knowledge and expertise in real estate. Call us today to let our experience work for you!
Sandra has over 20 years in the Real Estate Market

Roland has over 20 years in the Building Market and 9 years in the Real Estate Market

Accredited Buyer Representative, ABR

Certified Residential Specialist, CRS

Graduate Realtor Institute, GRI

Premier Service Certified, PSC

Relocation Specialist

Quality Service Certified, QSC

The Lowrey Team sold over 185 homes in 2016.
Rebecca Lowrey Stephens - REALTOR®

Cell: 256-990-4663
E-mail: Rebecca@RebeccaLowrey.com
Rebecca is a Full-Time Realtor and has been selling Real Estate with the Lowrey Team since 1999. She works with both Buyer and Seller clients. Rebecca has years of experience assisting clients moving to the area. Call her today to guide you through the Relocation process! Rebecca can assist you with ALL your Real Estate needs!
Accredited Buyer Representative, ABR
Internet Professional, ePRO
Graduate Realtor Institute, GRI
Elegant Home Specialist
Premier Service Certified, PSC
Quality Service Certified, QSC
Relocation Specialist
BS in Commerce & Business Administration from The University of AL – 1999
HAAR Habitat Committee - 2005
Tom Hales - REALTOR®

Cell: 256-755-2383
Email: Tom@LowreyTeam.com
Tom has been a Realtor with the Lowrey Team for 6 years. He is experienced in all areas of residential home sales, from first-time buyers to long-term investors. Tom is available 7 days a week to help with any of your real estate needs. He is an Associate Broker with RE/MAX Distinctive Real Estate. Tom received his BSEE degree from Memphis State University in 1974 and has 22 years of experience in home construction and remodeling.
Tammy Howard Owen - REALTOR®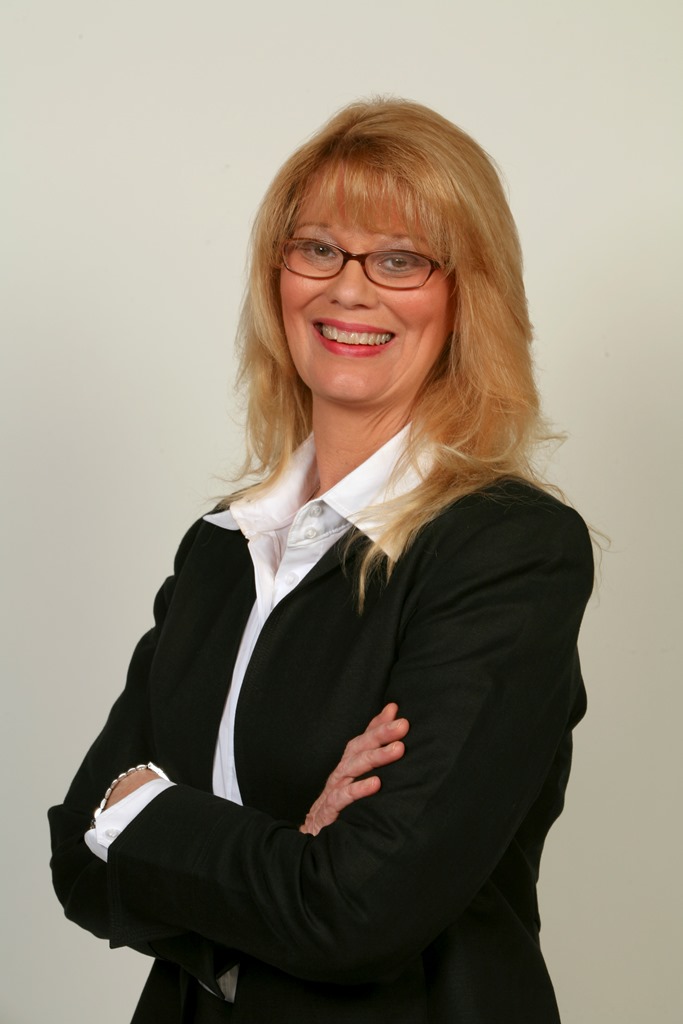 Cell: 256-658-0801
Email: Tammy@LowreyTeam.com
Tammy Howard Owen is a Licensed Realtor® in the State of Alabama, a member of the Huntsville Board of Realtors, the Alabama Association of Realtors, and the National Association of Realtors. She entered the Real Estate Business in 1999. She has over 7 years' experience in New Construction. She attended the University of Alabama in Tuscaloosa, she is a member of Alpha Omicron Pi. Her background includes extensive work in client services and management. She also has her Accredited Buyer's Representative Certification and Certified New Homes Salesperson Certification. As a Realtor and business owner, she has learned that when you are buying or selling a home you deserve a Realtor who'll take the time to listen and find out what's important to you and put your interests first. Her expertise and dedication will guide you through finding the right Home for you. She makes herself accessible to her clients at all times and helps them through the home buying or selling process every step of the way. So let her have the opportunity to help you find your dream home today.
Marsha Lucas - REALTOR®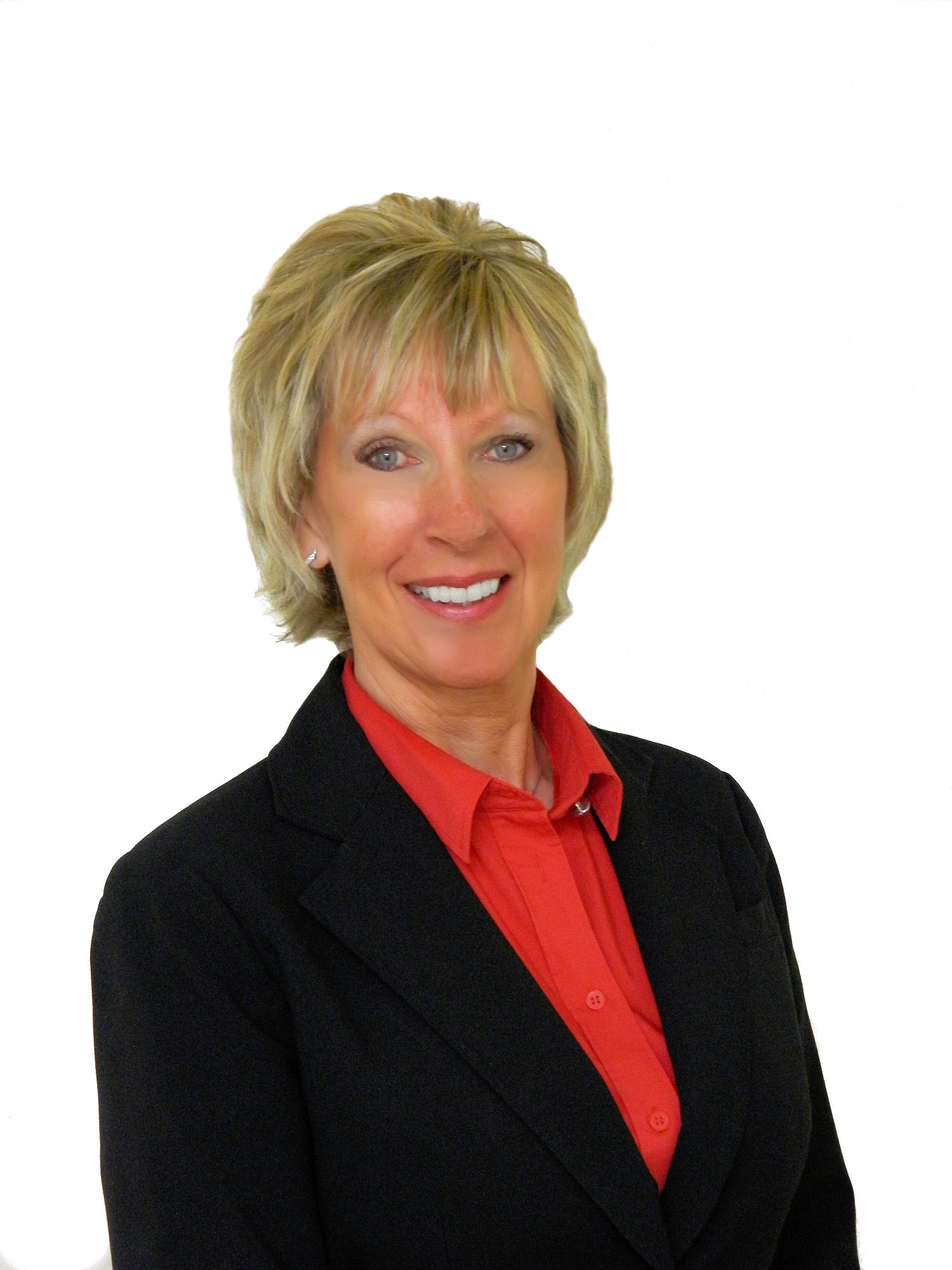 Cell: 256-509-9958
E-mail: Marsha@LowreyTeam.com
Marsha is a long-time REALTOR and member of The Lowrey Team at RE/MAX Distinctive in Huntsville, AL. Her years of experience have given her the wisdom and resources to tackle all your real estate needs. Mrs. Lucas has a long record of successfully guiding local, national, and international clients to meet their real estate goals. She specializes in military and relocation services and knows a great deal about Huntsville and the surrounding areas. Marsha is a devoted wife, mother, and grandmother and takes great measures to ensure that her clients are treated like family.
BETHANY LEWIS - REALTOR®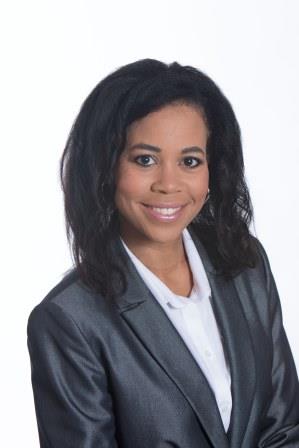 Cell: 256-665-6309
E-mail: Bethany@LowreyTeam.com
Bethany is a Licensed Realtor® in the State of Alabama, a member of the Huntsville Board of Realtors and the Institute of Real Estate Management (IREM). She began her career in real estate in 1996 in commercial real estate management and has also worked in residential multi-family management. She attended Vanderbilt University and attained a Bachelor's Degree in Sociology. She has been a resident of Madison County Alabama since 2006 and obtained her Alabama real estate license in 2007. Bethany has worked in real estate sales primarily as a Buyers' Agent and is also experienced as a marketing and closings coordinator. As a Realtor and small business owner, she is committed to helping clients obtain the home or commercial space that will help them achieve their greatest dreams and goals.
Kristie Thomas - REALTOR®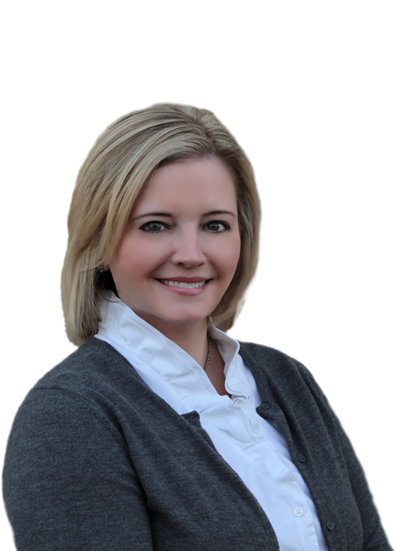 Cell: 410-271-2314
E-mail: Kristie@RebeccaLowrey.com
Kristie Thomas has been in the real estate industry since 2002 and truly enjoys working with buyers to find the right home, in the right location, and at the right price. Through her years as a military spouse, Kristie has a keen understanding of the relocation process, whether it is across town or across the country. Her ultimate goal is to educate her clients on the home buying process and make lifelong connections outside of the real estate transaction.
Kristie is a graduate of the University of West Florida and The University of Alabama. She has over 15 years in the real estate industry and a wealth of knowledge about the process of purchasing a home. When she is not helping clients find their dream home, Kristie enjoys glamping, traveling, and enjoying quality time with friends and family.
Julie LaTorre - REALTOR®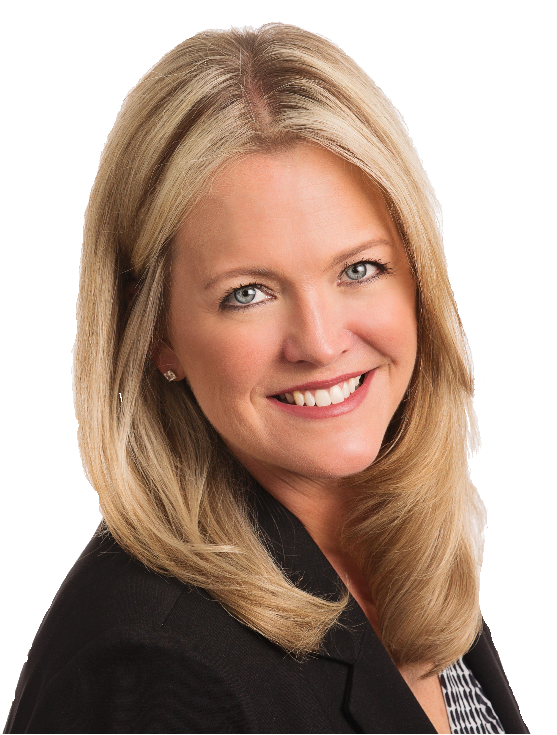 Cell: 256-698-1238
E-mail: Julie@RebeccaLowrey.com
After a fulfilling nursing career, and raising three children, Julie decided to follow her dreams and change to a career in real estate. Educating and caring for those looking to buy and/or sell real estate comes naturally to Julie, and she does so with the utmost care. Although born in Illinois, Julie moved to Madison as a teenager graduating from Bob Jones High School and then from the University of Alabama in Huntsville with a Bachelor of Science in Nursing. Julie has lived and worked in the Madison/Huntsville area for over 30 years and has helped navigate her three children through the reputable Madison County school system. With that exposure comes a full understanding of the diverse needs of families in this community. With Julie, clients are afforded a knowledgeable professional, not only in the buying and selling of their home, but someone who has excellent listening skills, pays attention to detail, and cares about the needs of her clients. Her goal is to make the buying and/or selling process for her clients a seamless, enjoyable and effortless experience.
Nicole Fath-Rincon - REALTOR®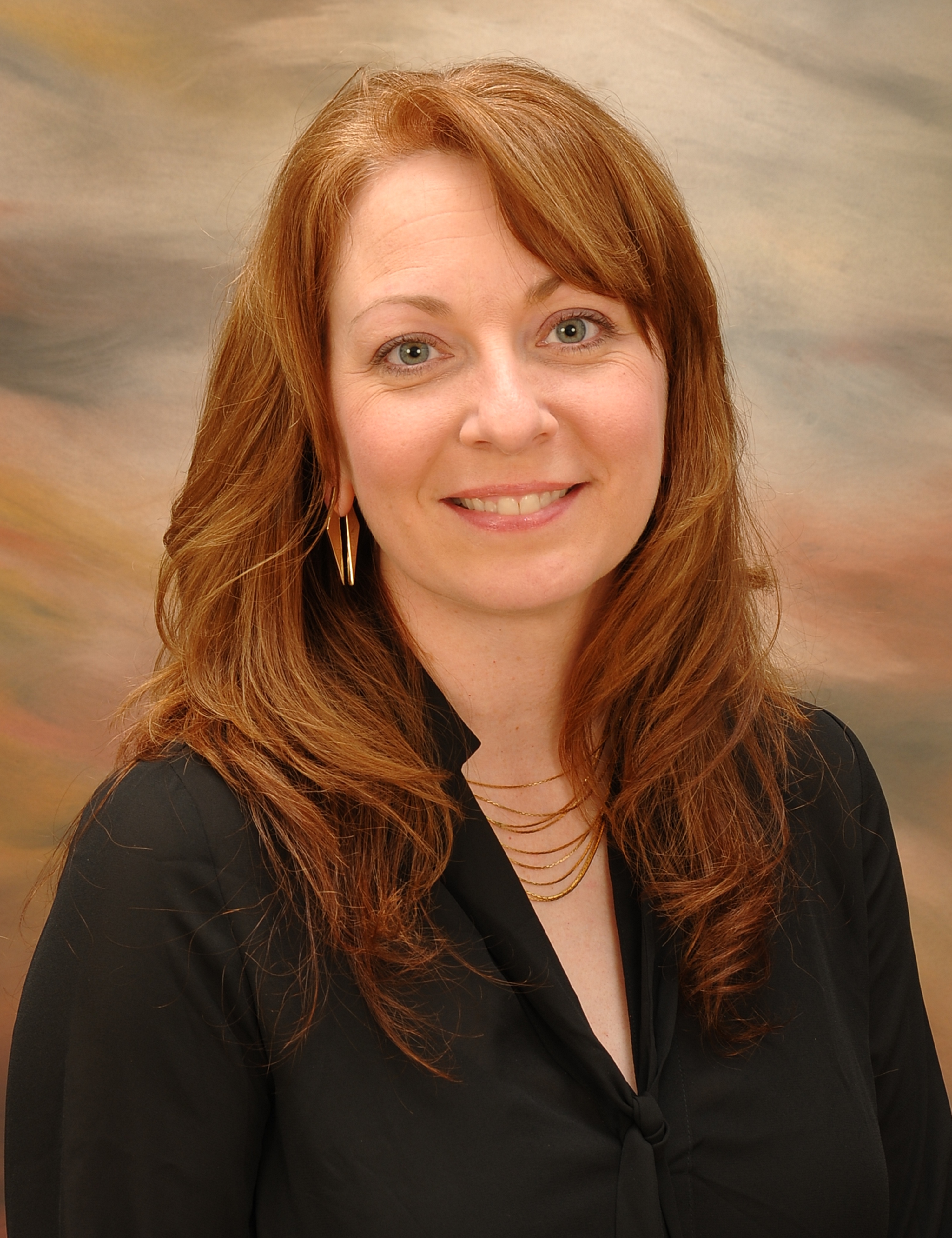 Cell: 256-975-0418
E-Mail: Nicole@LowreyTeam.com
Website: Nicole.LowreyTeam.com
Originally from Memphis, TN, Nicole moved from Maryland, where she held a real estate license for a year, to Huntsville, AL, in 2003 because it seemed like a good place to raise a family. She has a Master's degree in education/ American history and has worked both as an educator and in logistics. Nicole went into real estate because a desk just wasn't for her and she enjoys working with people saying, "I like that being a real estate agent has a noticeable impact on people's lives." Her favorite thing about working in real estate is being able to help people establish a home, whether they are just putting down roots or reaching the next phase of "home." Nicole is a bilingual business partner fluent in both English and Spanish. Her specialties include communication, negotiation, and organization. What sets Nicole apart from other real estate agents is that she commits herself to everything she does saying, "What is important to a client is important to me. You will receive 150% of my time and attention. Regardless of how many clients I have, you will feel like the only one." Nicole's organizational and concept skills make searching for a new home easy and enjoyable for her clients. She has lived in Huntsville for 14 years and her children have grown up here. Nicole knows this community from the perspective of a parent, a teacher, and from the perspective of an active, involved adult.
Karen Dooley - REALTOR®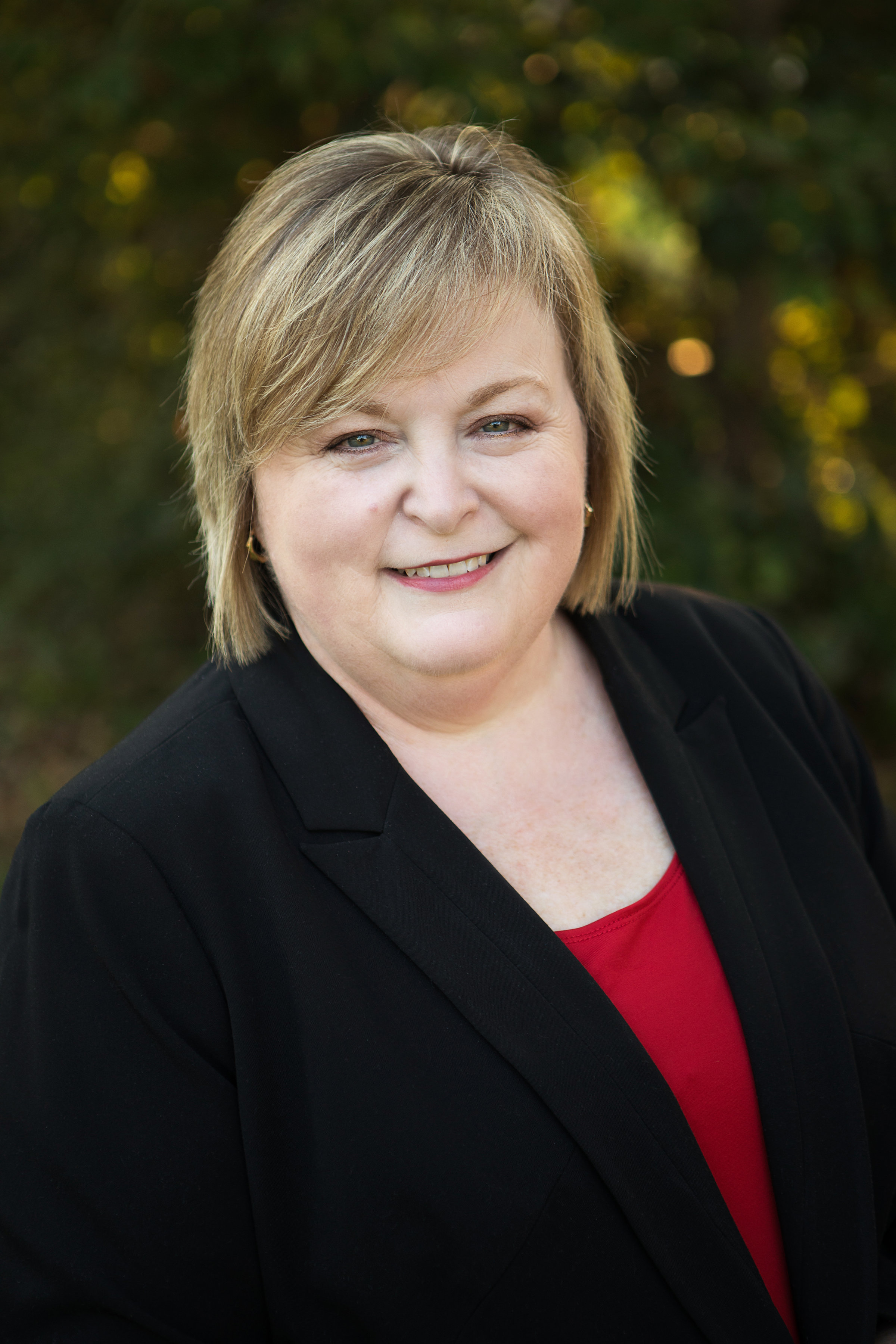 Cell: 256-506-9173
E-Mail: Karen@RebeccaLowrey.com
Website: Karen.LowreyTeam.com
With over 30 years of experience in all aspects of real estate, Karen prides herself in serving her clients. She strives to find the perfect home and make the home buying experience fun! Karen started her career as a real estate administrative assistant. She has worked in a government real estate tax office, real estate title office, a mortgage company, and a real estate closing company. She has a wealth of knowledge from the beginning of the the home buying process to the end.